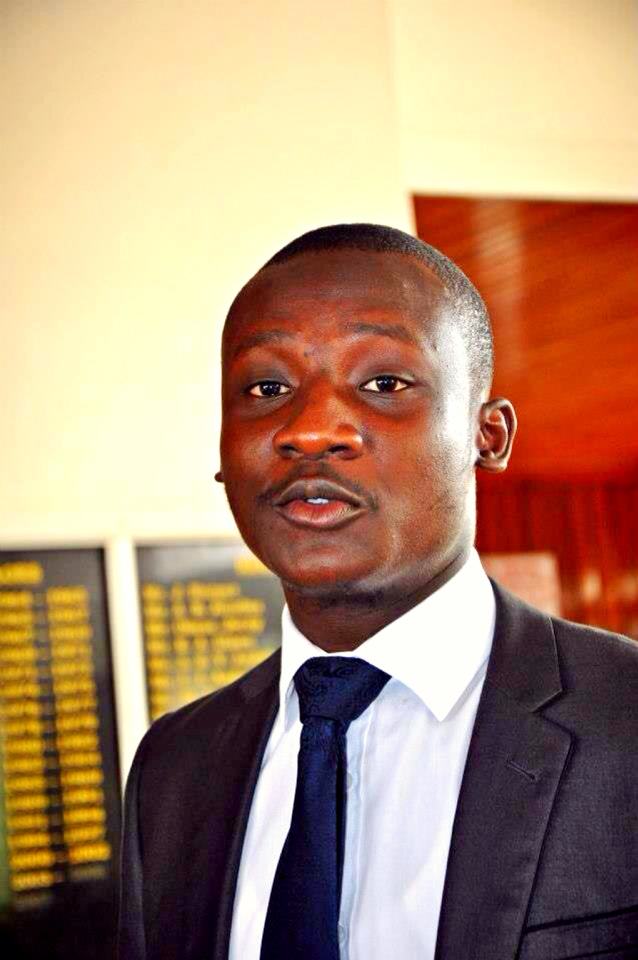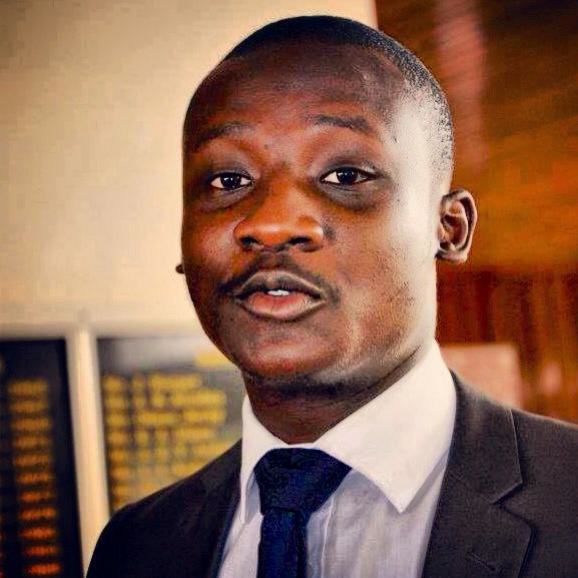 Our founder, David Asare Asiamah won the Agricultural Excellence Category Award at the 2015 African Achievers Awards at Sandton in South Africa n 25th July.
The African Achievers Awards recognizes individuals, organisations and governments that have distinguished themselves in their contributions to the growth and development of Africa. The focus is to motivate all Africans on the continent and in the diaspora, particularly current and prospective leaders across diverse fields of endeavour to contribute even more tangibly to the development of Africa in their own way.
David Asiamah is the founder of Agro Mindset Group. He is a farmer and an entrepreneur. Mr Asiamah has already been recognised in Ghana as a young achiever and a recipient of Ghana Top 30 Under 30 recognition. His organisation won the 2013 GUBA Invest In Africa Sustainable Business Award in recognition of innovation and best practice in corporate sustainability. David is a global shaper of the World Economic Forum and belongs to the Kumasi Hub.
David's Agro Mindset dream was born in 2009 as a third year undergraduate, out of a personal realisation of the vast professional opportunities in agriculture versus the deep levels of apathy amongst several course mates on the agriculture degree. He was spurred into action by the realisation of the high levels of youth unemployment in Ghana and his innate desire to be self-employed.
Crowned with the most blissful night of celebrating dignified Africans, the 2015 African Achievers Awards, the most prestigious Award platform in Africa held at the Sandton Convention Center in Johannesburg, South Africa, took place on 25th July. With a night of great entertainment, performances were witnessed from various musicians in South Africa and across.
The 2015 edition was held under the theme: "Africa's Unity; Challenges & Prospects". Africans from across 36 countries took turns to demonstrate the activities they are championing in various fields on the continent to put Africa on the right path for the future.
According to David, winning the Agriculture Excellence Award at this year's event has been encouraging to him, the board of directors, partners and team mates of the company. He added, "Personally, it has been a humbling experience and a sobering one; the world indeed recognizes our efforts in a positive light, hence I sense a greater responsibility on our shoulders since a lot more is even expected of Agro Mindset. These feelings have more than ignited a fresher passion in us. In fact, we believe that nothing but the best is good enough; we're leaving no stone unturned in our quest to achieving these and more."
The African Organisation of Year awards winners, One Africa, also accepted the awards on the night and noted it as an honour and privilege to be among like-minded Africans who are making possible contributions towards the continent and reiterated that the awards will fuel their passion to fight against extreme poverty and preventable disease on the continent; Dr Rabiu Musa Kwankwaso won the Excellence In Good Governance In Africa. Mohammed Rabiu Musa Kwankwaso is a Nigerian politician who was Governor of Kano State from 1999–2003 and again from 2011–2015.
Also awarded was Dr Nkosazana Dlamini Zuma, Chair Person of African Union who won the Award for Leadership in Africa. Nkosazana Clarice Dlamini-Zuma (born 27 January 1949) is a South African politician and anti-apartheid activist. She was South Africa's Minister of Health from 1994 to 1999, under President Nelson Mandela. SABC (Channel Africa) won the Best Content Media Organisation. John Fashaneu won the Sports Icon award. Sandra Nwogu – Fastest Growing Entrepreneur in Africa, Mike Uche Ogoke, Godfarther Productions won the African Entertainment and Media Entrepreneur, among others.
Excellence should be recognized and that's what the award ceremony seeks to do time after time. The recent African Achievers Award ceremony reflected what excellent organization and planning are capable of: a very good atmosphere for synergy and progress. The resultant effect is that it is facilitating a globalised outlook because of the exposure to international community that it has granted some of us. Nothing compares to networking and exposure to the right people and a purpose driven audience. Big ups to the organizers of the ceremony!
Finally, Agro Mindset wishes to express its sincerest gratitude to all the people who worked with, motivated, encouraged, and challenged us to reach this height. Onward. Upward. Higher.